Welcome to The Starter
Created primarily for businesses that are new to the internet, The Starter is a slick, modern design optimised to display on all devices.
The basic design contains a Home page, About, Services, Location and Contact section but extra sections can be added for additional cost.
Your Logo* and/or Business Name, business strapline and preferred colour for buttons and links are incorporated along with your content (text and images) to create your business website.
We can also help with Logo creation and image sourcing. Contact us for details.
* Please provide images in .JPG or .PNG format.
What's included?
A '.co.uk' or '.uk' domain name PLUS a year of website hosting is included absolutely FREE. We will also create up to 2 corporate email addresses.
So you can get your business web site up and running for only £99.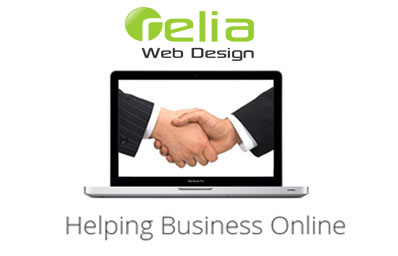 About Section Layout
As you can see, the About section in the basic design is divided into 3 columns that can contain a combination of text and/or images.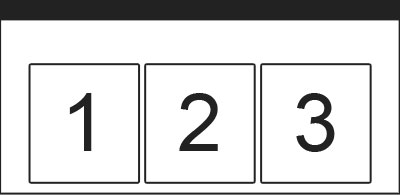 However, it is possible to change the layout for additional cost.
Contact us or call Jon on 020 3002 8400 for details.